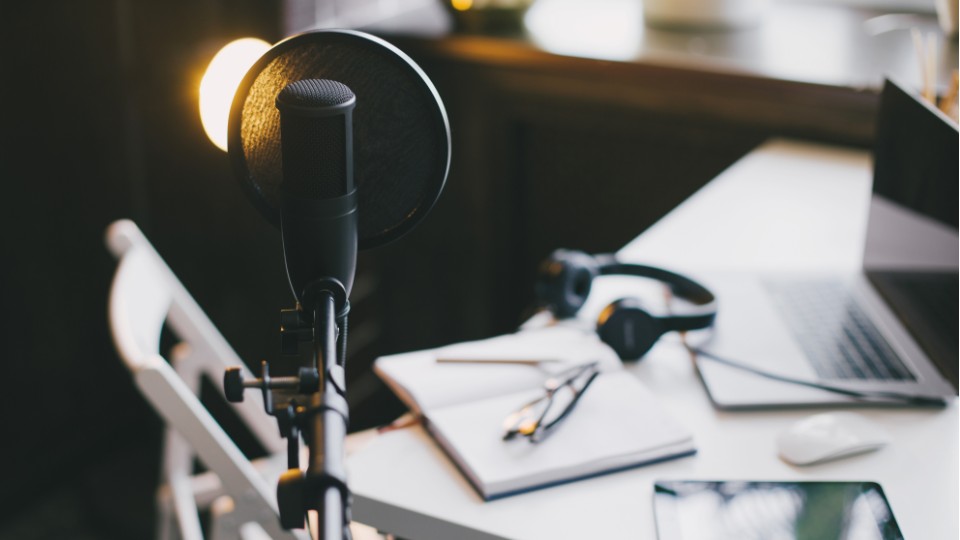 We Want To Hear From You!
We want only the best content going out to our listeners which that means you. So if have any ideas for a topic or have a story so odd and out this world we want to hear it. Go to the top of this page and click the discord button. That will take you to our discord channel where you can talk directly with us. If you're old school you can even email us at theabinormals@gmail.com
Who Are The Abi Normals?
The Abi Normals are a Podcast team consisting of a wide range of knowledge from anthropology, law enforcment, audio and technical backgrounds that discus everything odd that happens in this world we all call Earth! We conduct interviews from individuals who have first hand experience or have dedicated countless hours to each subject we cover. Here at the Abi Normals we want to bring you the most from each subject we cover. We promise you wont be disappointed.